Nelly Furtado - Waiting For The Night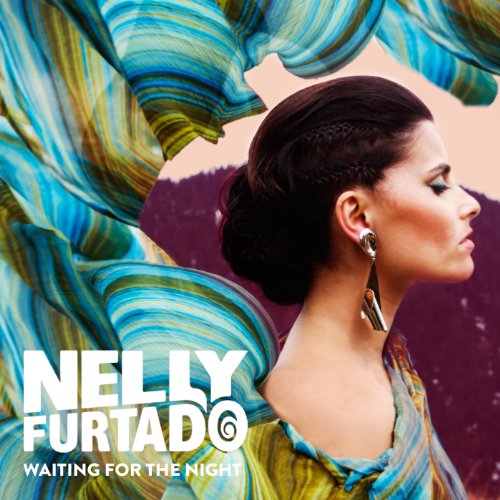 Nelly Furtado setzt mit ihrem neuen Mini-Album "Waiting For The Night" ihre Erfolgsgeschichte fort.
Die attraktive portugiesisch-kanadische Sängering veröffentlicht nach "Whoa, Nelly!", "Folklore", "Loose", "Mi plan" und "The Spirit Indestructible" somit bereits mit "Waiting For The Night" ihr sechstes Album. Zudem machten sie Single-Hits wie I'm Like a Bird und Turn Off the Light weltbekannt.
Allerdings wird das neueste Album ausschließlich als Download erhältlich sein!
Enthalten auf dem Download-Album von Nelly Furtado sind zwei Varianten des gleichnamigen Songs "Waiting For The Night", wobei hier neben der Studio-Fassung eine Live-Variante beinhaltet ist. Zudem sind die Titel "Big Hoops (Bigger the better)" und "Parking Lot" enthalten. Ein absolutes Muss für alle Nelly Furtado Fans!
Waiting For The Night von Nelly Furtado legal downloaden: